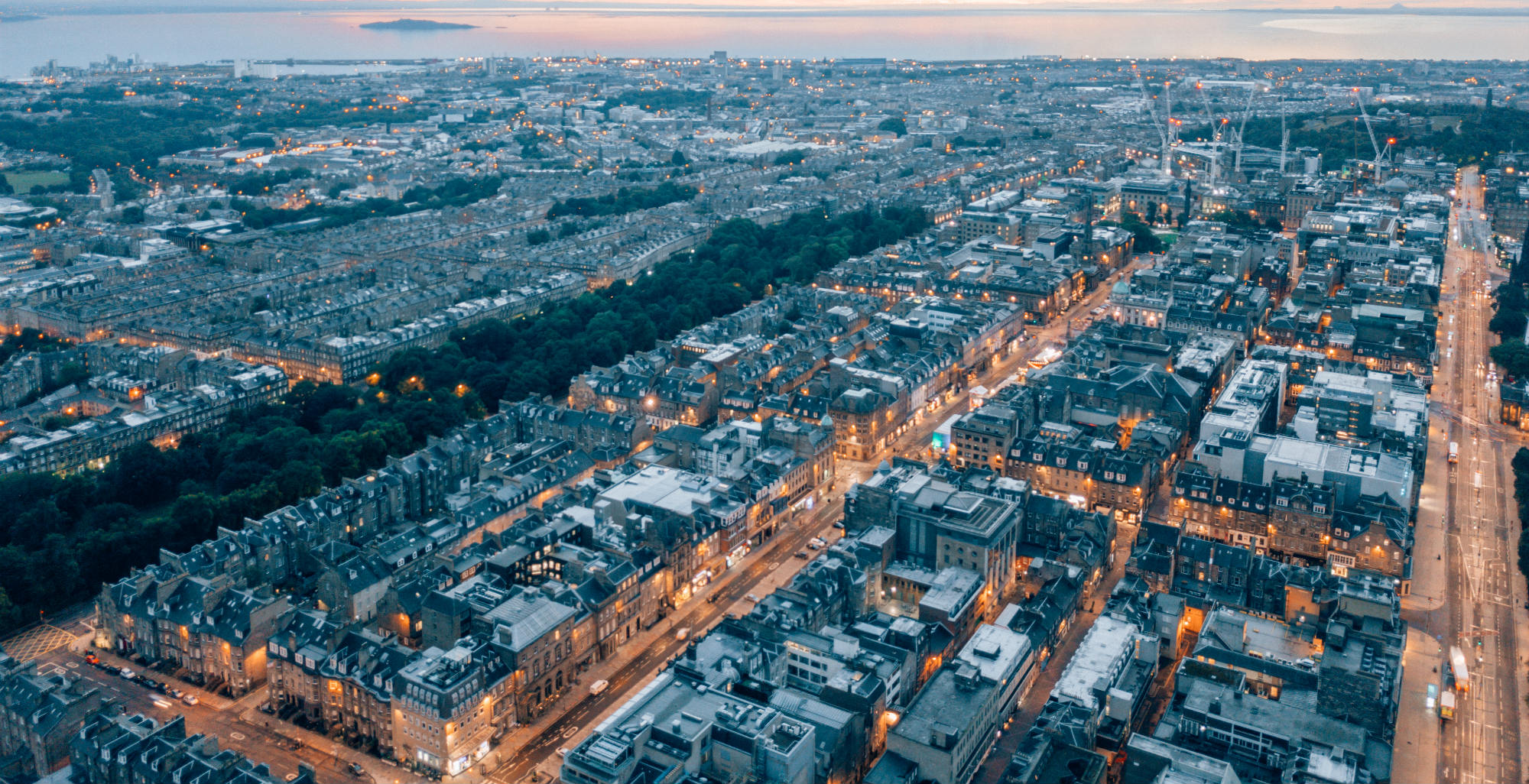 The benefits of using a property finder in Scotland | Expert advice
Published Mar 25th 2019
3 mins read
Finding and securing the right property isn't always easy, that's where a property finder can help.
In a market where gazumping isn't the 'done thing' and a buyer often only gets one shot at securing a property in a blind bidding situation – the process of finding and buying a property in Scotland can be fairly unforgiving.
Finding a property
Many find house hunting enjoyable in the initial phases, looking at property online, flicking through photos, pouring over floorplans, imagining how your furniture might fit in each room. Taking a virtual walk around the surrounding area on street view, planning your potential commute to work or the route you'd take for the school run. You might even enjoy the days spent viewing property after property and exploring the local areas. It's never too long before disappointment appears in any search, few have an entirely rosy experience and walk straight into their dream property on day one of viewings.
Speaking with agents
Managing the many relationships with agents can be an exhausting task and indeed a full time job. The first thing any serious buyer does is register with all the selling agents in the area which they are looking for a property and as the agents do their job keeping in touch with buyers you're likely to receive regular calls and many emails, and not always about properties you'll be interested in.
A property finder can bring an end to this, what can seem like an onslaught, and take over management of all selling agents relationships – in most cases the property finder will already have their own contact within the agency.
Previewing and shortlisting
Whether a property simply doesn't match up to the photos you've seen online when you're viewing in person or from street view and the map you weren't able to establish that the neighbour ran a low scale specialist car mechanic business from his garage.
Property finders take away the stresses of searching for property, trawling the entire market identifying suitable property and previewing these before proposing a shortlist for their client to view in person.
Off market properties
Due to a property finders long established relationships and large database of industry professionals they are often able to gain access to property before it is marketed and those not being marketed at all; those being offered discreetly 'off market'. Unrepresented buyers are not always privy to these opportunities.
Local knowledge
Especially important if you are relocating to a new area, a property finder will have a deeper knowledge of the local area. Where a property being marketed for sale will advertise all the positives of the surrounding area it is unlikely they will highlight the not so positive elements, a property finder can ensure their client is well informed on the property's surrounds.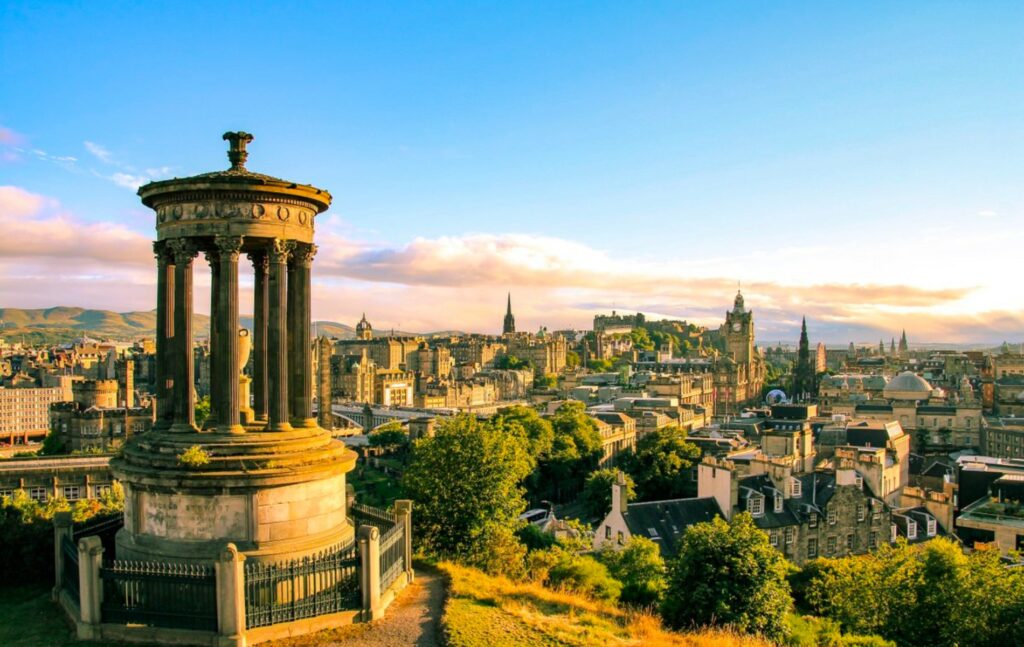 Securing a property
The process of securing a property in Scotland is somewhat different to that in England, if you're unfamiliar with the buying process in Scotland we'd recommend you have a read of our overview on the topic.
Home Reports
Property sellers in Scotland are required to instruct a surveyor to publish a home report on their property. This report will include information regarding the property's condition, a valuation and an Energy Performance Certificate.
A property finder can provide advice and guidance on the contents of the home report as needed and recommend when it might be appropriate to instruct the services of specialist surveyors.
Property pricing
In Scotland properties are usually advertised with an 'offers over' figure or a fixed price and in certain markets buyers will be required to enter their best bid by a closing date. These situations can be extremely stressful for a buyer, bid to little and miss out on the property, bid too much and risk overpaying.
Property finders carry out thorough research on comparative properties recently sold in the area and propose a figure for the client to enter, via their solicitor in the required formal process. Whilst the client does not have to adhere exactly to the figure provided by the property finder, having had a professional in their field provide a guide figure a buyer can put their informed best foot forward.
Benefits of using a property finder
The key benefits of using a property finder in Scotland are:
To save time looking for property online or otherwise
Save time managing relationships agents
Save time viewing unsuitable properties – only the best are shortlisted
To ensure the whole market is scoured for suitable property
Access to off market property
Knowledge of an area specialist – know where you're buying
Dissecting the home report and sharing findings in simple terms
Expert advice regarding figures and securing a property