Your property finder in Scotland
As an independent property finder in Scotland we are able to offer our clients unbiased, expert advice when searching for the perfect property and in the process save time and money.
From their base in Edinburgh, our local team of experienced buying agents work with private clients seeking a multitude of property types across all areas of Scotland.
Once briefed our professional search agents seek only the very best properties which meet their clients requirements, including on and off market purchasing opportunities.
We help streamline the entire process from start to finish, with expert knowledge and advice on what is achievable relative to market conditions, objectively present suitable options and ensure our clients are making well informed decisions at every stage of their journey to acquire the perfect property for sale in Scotland.
Please find detailed below further information on exactly how we assist our clients and please do get in touch if you have any questions or would like to arrange a no obligation initial meeting.
Back to services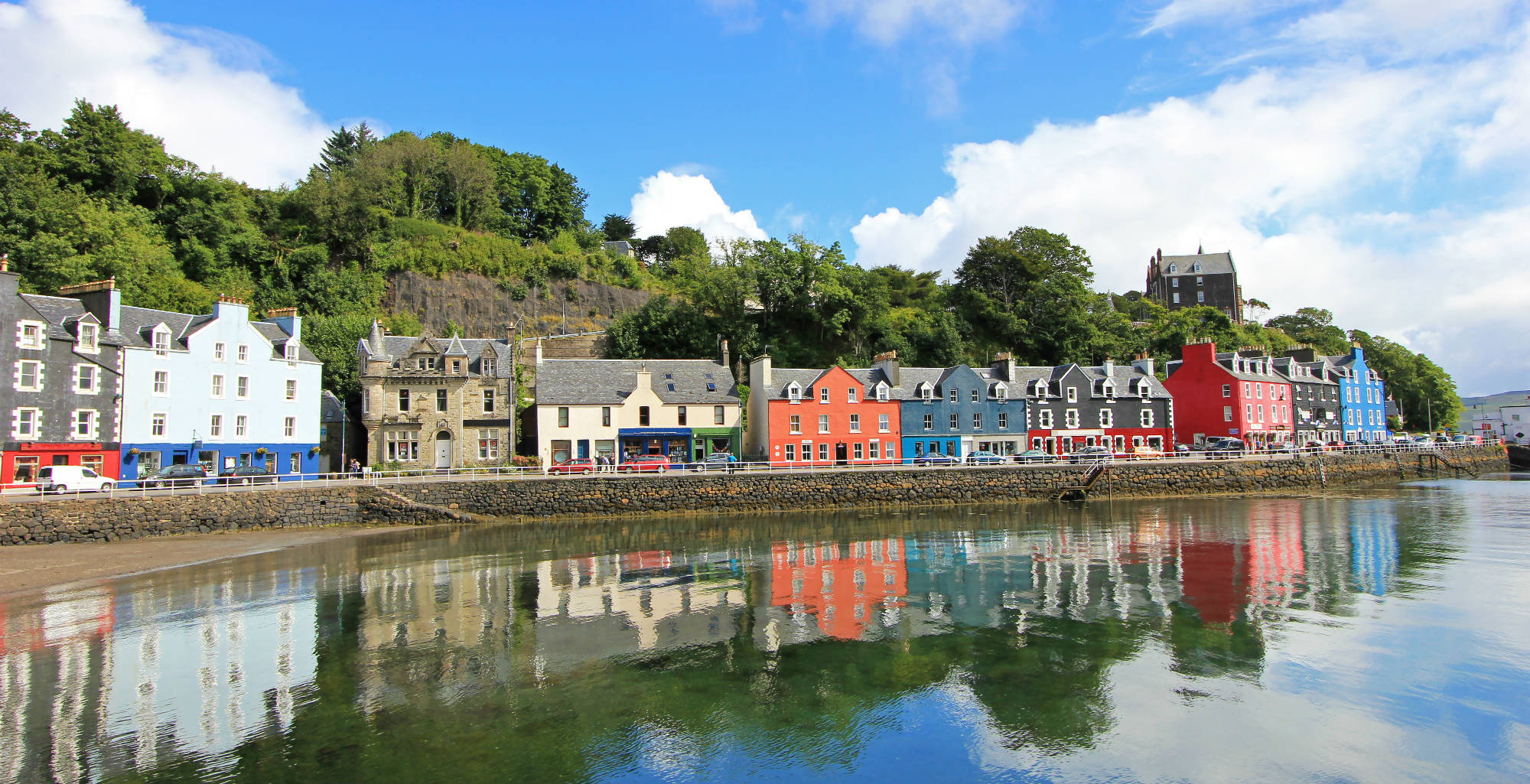 Initial Meeting
The first step towards working with Garrington Property Finders is meeting with a member the team to discuss your property purchasing plans and our services in greater detail.
This is an opportunity for us to learn about your property requirements in detail; to obtain information regarding location, property style, size, lifestyle requirements and price range amongst other preferences. As our service is tailored to your specific search it is useful for us to understand your requirements as soon as possible. This time together is also a useful opportunity for us to answer any questions you might have regarding the services we offer and for us to share our initial ideas on how we will work most effectively for your unique search.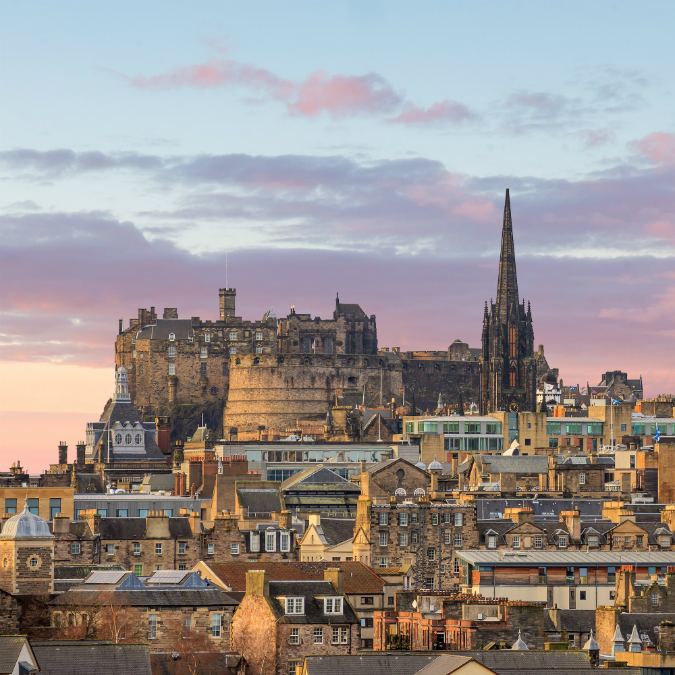 Bespoke Search Brief
Following the initial meeting, upon the decision to proceed your dedicated search consultant will compile a detailed search brief. The document is based on the information collected from your first discussions with us, the requirements shared at the meeting and any conversations thereafter.
Once completed this is sent to you for approval, the search brief acts as our service mandate to ensure we propose only those properties which are suitable. Once agreed your search consultant will actively begin working to find property which matches the brief.
To ensure we are able to provide an uncompromised service to all our clients we adhere to a strict non-conflict policy, meaning we will not work with two clients who have identical requirements.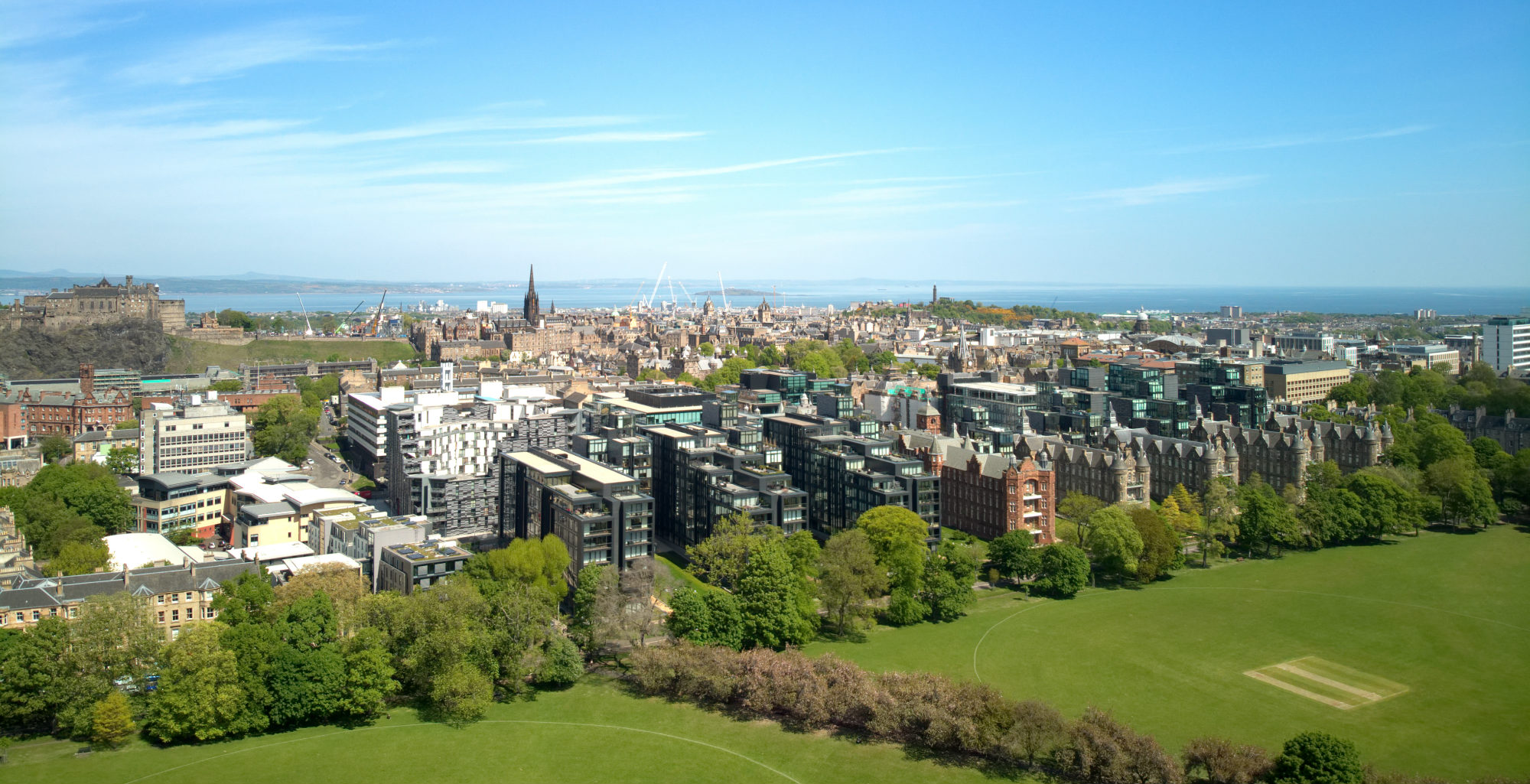 Orientation
In many instances we work with clients who are not familiar with the local area in which they are looking for a property. We find it is useful for these clients that we conduct an orientation tour.
If you are unsure of the best place to live we can propose suitable areas based on your wider requirements which might include your place of work and commute times or distance from suitable schools.
During this tour we hope to share as much of our local knowledge with you as is relevant including the types of property available locally, transport connections in the area, local schooling options and what leisure facilities are available.
A familiarisation tour can prove to be very useful and in many cases brings a focus to the search allowing your consultant to put all their attention in only the area you would really like to live.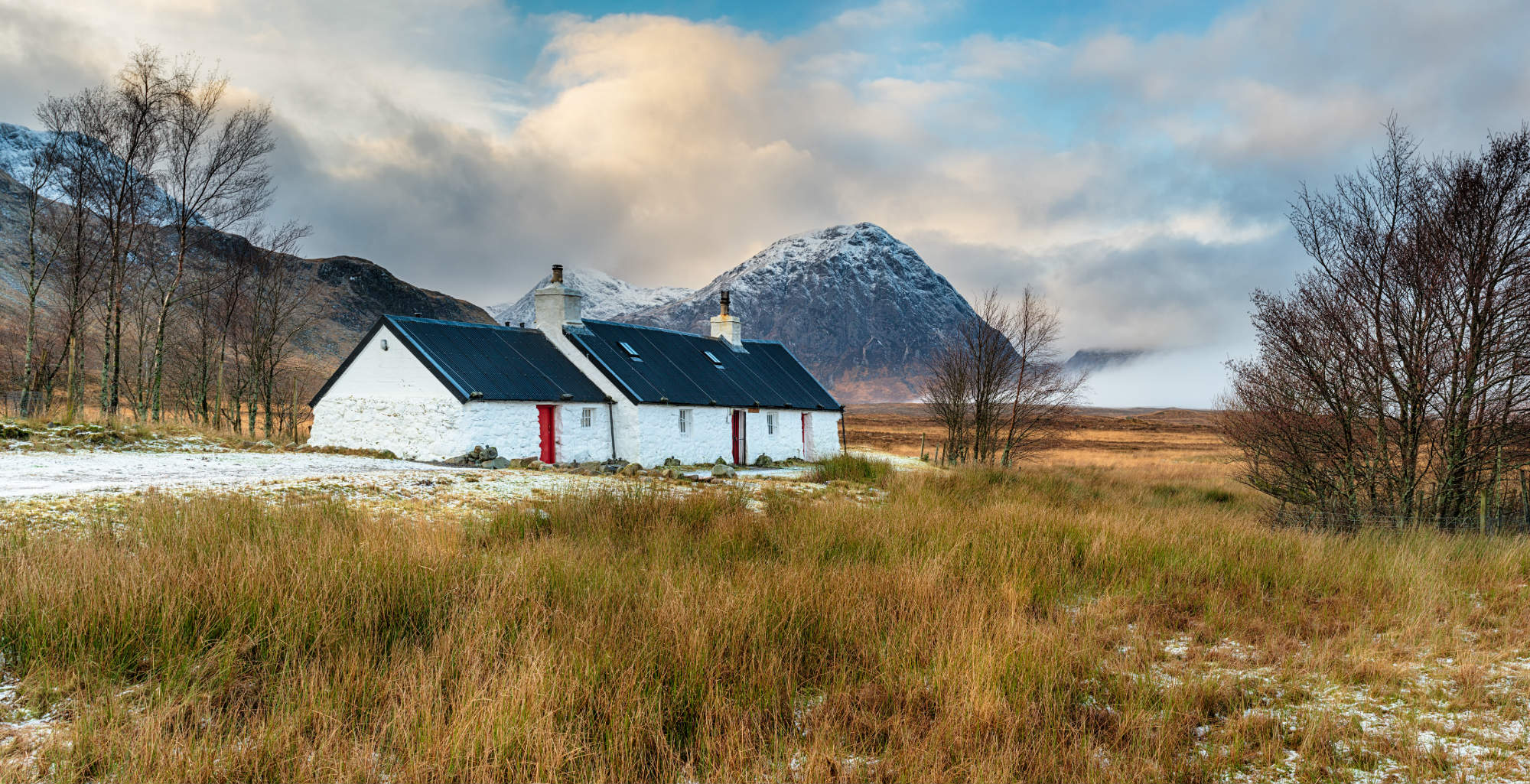 Previews and Accompanied Tours
Your dedicated buying agent will conduct a thorough search of the whole market, using their black book of industry professionals, exploring every opportunity in the quest to find the perfect property.
Properties deemed to meet the brief are then previewed by your consultant in person where they conduct a more thorough inspection of the property.
From these previews your consultant will propose a shortlist of the best properties for you to view with them on an accompanied tour.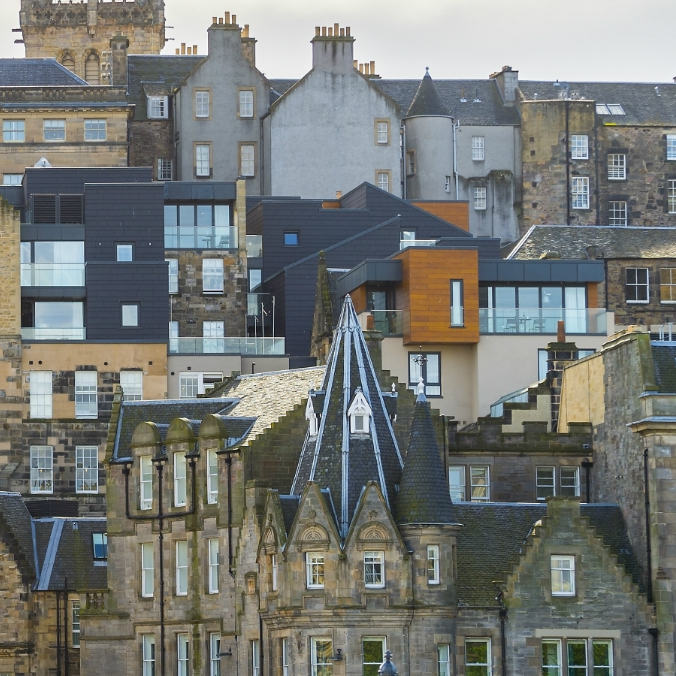 Due Diligence and Negotiation
Once a property is identified that you would like to proceed to purchase our property finders will then conduct thorough due diligence, finding out any additional information that might be useful and identifying comparable properties from which they will propose a negotiation strategy.
Once agreed your property finder will negotiate directly with the selling agent and their vendor to secure the property at the best possible price and terms of purchase.
The process of securing a property in Scotland is somewhat different to that in the rest of the UK, having an experienced buying agent working on your behalf, together with your solicitor, to ensure the process is as smooth as possible.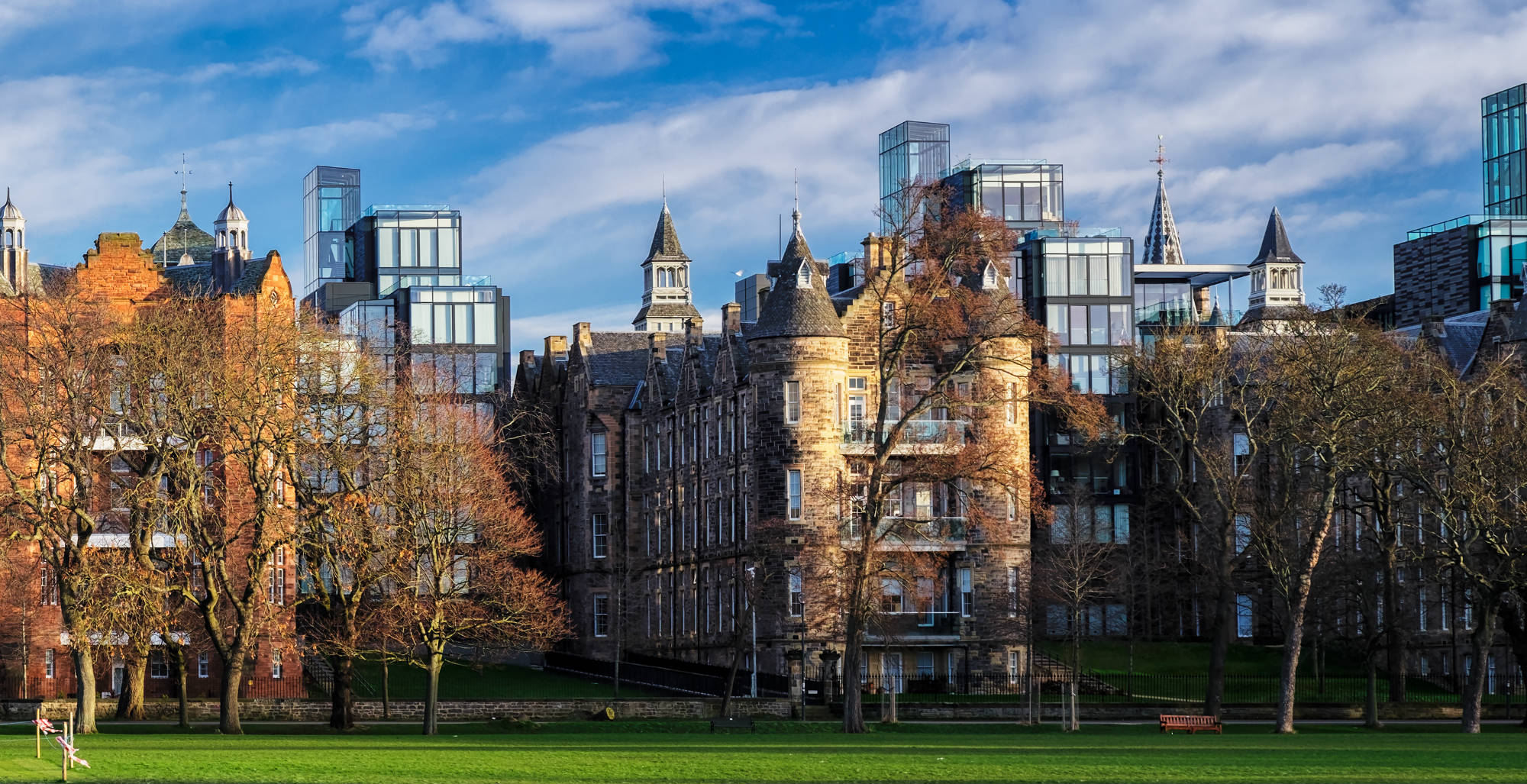 Completion and Beyond
Working on your behalf, together with your nominated solicitor, throughout the conveyancing process your buying agent will liaise with all parties involved and oversee the transaction providing guidance where necessary.
If needed your search consultant can recommend the services of other industry professionals and trusted partners who can assist on matters outside of the Garrington remit.
Ensuring the purchasing process is as smooth as possible we are on hand and available to help where we can during the period following completion and your move into your new home.