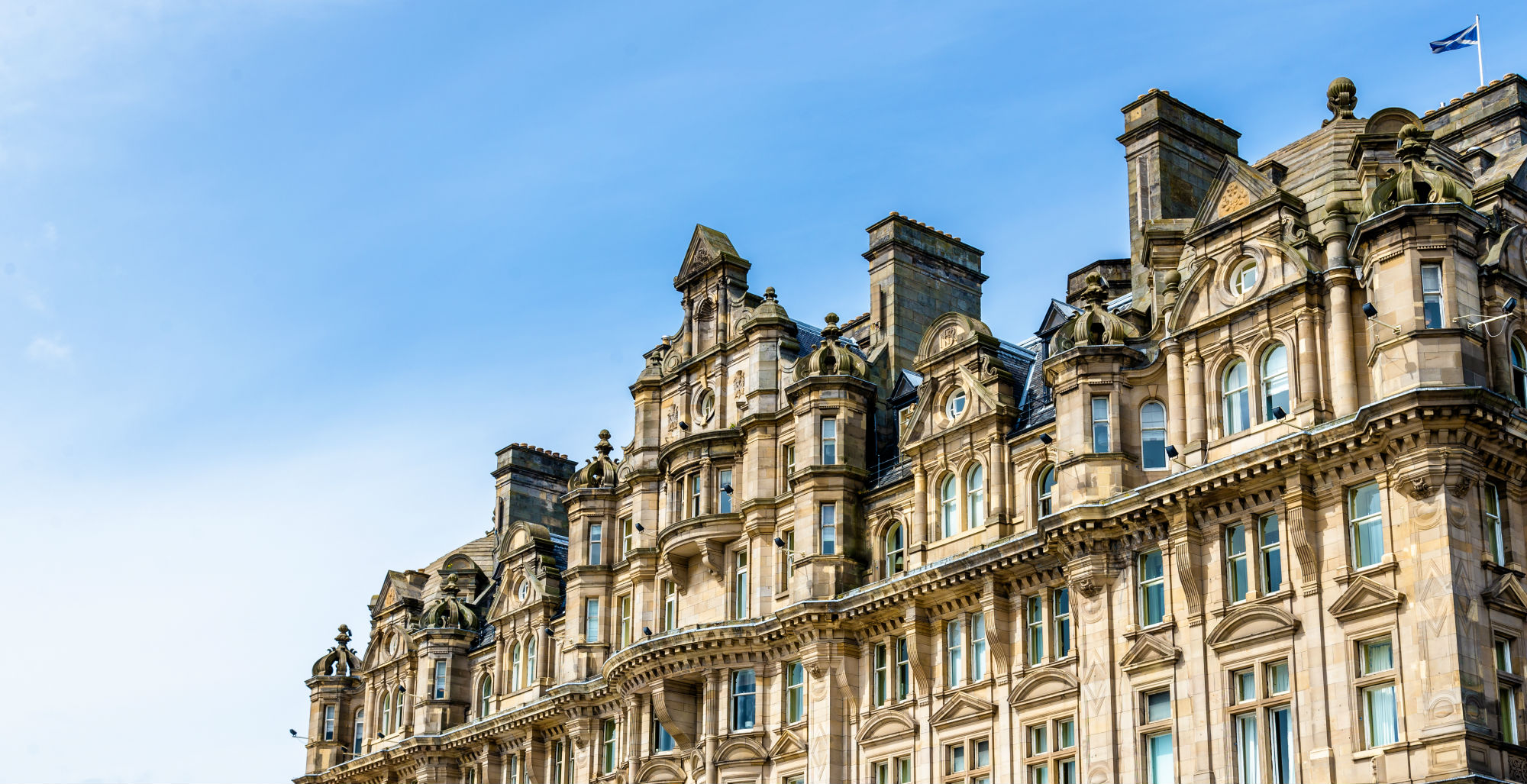 Edinburgh buying agent | Saving Time and Money
Published Jun 13th 2019
4 mins read
Edinburgh's property market is extremely competitive; having an Edinburgh buying agent representing interests and providing advice from experience can greatly improve a buyer's chances of finding and securing a property.
In this blog, we unpick the importance of having a buying agent at hand when purchasing a property.
Edinburgh property market – Increased competition resulting in disappointment for buyers
The high demand for properties is supporting values and making it increasingly difficult for purchasers to secure a property, with most sellers receiving three or more offers on well-located properties, many of which are reportedly exceeding the home report value by 7-10%, with some exceptional properties achieving a staggering 20% above home report.
We have seen increased activity in prime property and those valued above £1 million, a price point that has struggled historically, and this is gradually encouraging sellers to come to the market. There is already a steady demand for this type of property amongst buyers and as with the rest of the market the demand still outstrips the supply.
Buying a property in Edinburgh – How to stand above the competition
The competitive nature of the Edinburgh property market means that there is more onus than ever for buyers to present themselves favourably to sellers, which can often be the deciding factor for sellers when choosing which offer to accept.
To be a favourable buyer, a party will need to not only have placed a strong financial offer but will have their finances place, including agreements in principle from a lender, a solicitor appointed; this is a necessity at the offer phase, identification information ready for anti-money laundering checks and a clear idea of their timescales or any additional terms they wish to include in the offer.
In addition to this, presenting the reasons for the purchase, why a buyer may be emotionally invested in the property, and how keen they are to proceed are all differentiating factors that can help a buyer stand out from their competitors.
It is often the case that a buyer represented by a property finder is deemed to be a more serious purchaser as they will have invested in the services of the buying agent in order to secure a property. Furthermore having a buying agent's input can ensure you put forward the best possible offer in a bid to secure the property.
Off market property in Edinburgh
In Edinburgh there is an undercurrent of properties selling which never reach the open market (i.e. the property portals and websites).
In a competitive market such as this, it can be an advantage to find properties that haven't yet been exposed to the open market, as there is the potential to agree an offer before others have a chance to see it.
The challenge arising here however is that most sellers in Scotland will wish to collect 'notes of interest' and appoint a 'closing date' if there is likely to be significant interest in the property.
Whether a buyer can secure a property 'off market' will therefore very much depend on the circumstances of the seller and their expectations.
Much of the time finding such a property will have its greatest advantage in the higher value brackets where a seller may not receive multiple notes of interest.
Likewise, owners of prime houses in Edinburgh and the surrounding areas can be sensitive to exposing their family homes on the internet and would therefore prefer to market their properties more discreetly.
While activity increases above £1 million however there are more sellers willing to gain the greatest exposure by launching on the ESPC and Rightmove websites, so finding these opportunities may become more tricky.
With an established network of industry contacts and strong credentials a property finder can greatly improve the chances of finding an off market property as they're more likely to hear about every possible opportunity.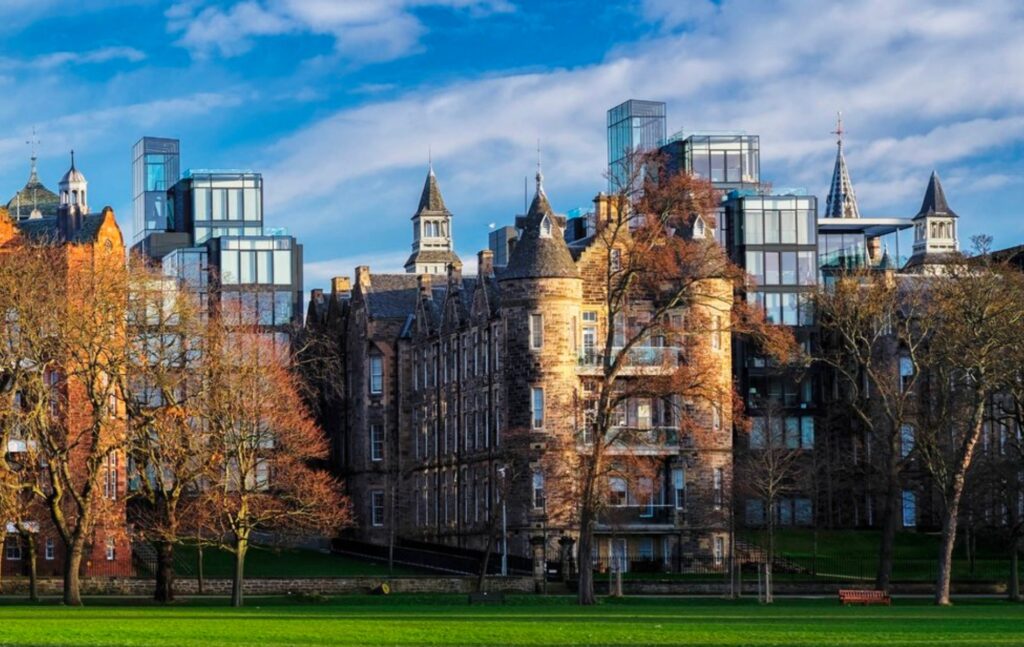 Edinburgh property prices 2019
Despite the high demand from buyers and low supply of properties to the market, there are some areas which have not performed as well if compared to this time last year so it's important not to take a blanket approach to the overall more buoyant market.
Areas including and surrounding the New Town hit an all time peak last year and have softened a little since, with two-bedroom flats in Comely Bank and Stockbridge and the West End all seeing a reduction in prices compared to a year ago, according to a recent report.
This provides opportunities for buyers to secure properties in such desirable areas, with the edge taken off from last year. Three-bedroom houses in suburban areas of Edinburgh such as Balerno and Currie have also seen lower prices which could also offer exciting purchasing opportunities.
Price growth has been noted in the increasingly popular northern area of Trinity and Inverleith, and there have also been increases recorded in Meadowbank.
Benefits of using a property buying agent in Edinburgh
The way in which properties are marketed, with an expectation of 'offers over', and the continual risk of losing to competitors at a closing date, Edinburgh has arguably become one of the hardest cities in which to secure a property.
Putting forward an offer which is attractive to a seller is crucial and may rely on drawing on personal circumstances and emotional attachments just as much as being financially ready and putting on the highest bid.
There have been many occasions where a seller has decided to take a financially lower offer on the basis of other favourable qualities, and appointing a property buying agent is one of the best ways to ensure an offer has the highest chance of success.
Being able to present an offer where the buyer has proper representation can be an attractive prospect to a seller, proving the buyer's sincerity, that their due diligence has been done, and presenting an offer that has been carefully considered.
Our market knowledge can help guide buyers in the right direction when it comes to deciding a figure, and this can play a crucial part in the process to ensure that the price is right, and not over (or likewise under) inflated.
Edinburgh buying agent fees
As one of the leading buying agents in the UK, Garrington Property Finders charge an upfront retaining fee, which can often help a seller understand a buyer's sincerity toward the purchase, and a fee for the property acquisition and buying service, from which the retaining fee is deductible; as with our services, fees are bespoke to each client.
We offer a number of different services, tailored to your requirements, so please do get in touch as we would be delighted to discuss your search without obligation.