Unique holiday homes in Scotland
Whilst many of our clients are seeking their main residence, many choose to have a second home in Scotland, a place to take holidays. If you're looking for a holiday home in Scotland our local experts can help you find the perfect property.
The holiday home market in Scotland has certain hotspots which attract the bulk of visitors and there are also locations entirely off the grid for those who want a remote getaway.
The beauty of Scotland is that it offers so many different types of holiday home, whether you want a property in Edinburgh to enjoy the ancient city, a house in the Highlands or a cottage on the coast; there is something for everyone.
Our property finders in Scotland can assist your search for a holiday home, whatever the motivation of your purchase. Second home ownership requires just as much care and attention as when a client is seeking their main residence.
Having a dedicated local property expert on hand can ensure you make a well informed purchasing decision.
To learn more about our holiday home search service please contact us.
Back to services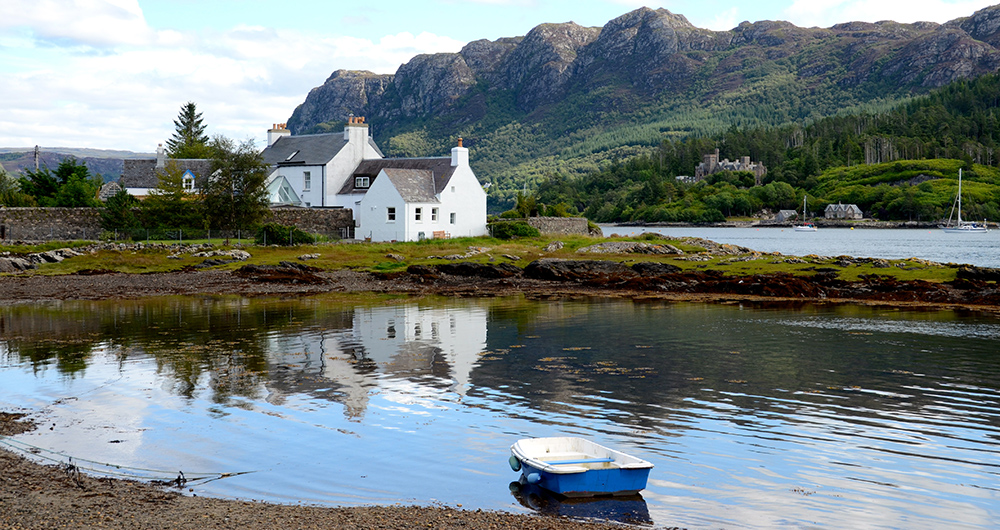 Purpose and requirements
Is this property to be solely for the use of you and your family or do you hope to also let it out? The answer to this question can steer the search, especially if you hope to receive good income from the property as a holiday let.
A home from home to find respite, a chance to breathe fresh air and enjoy only the noise of nature – Scotland has so much to offer those seeking a remote second home to get away from their busy lives.
Places to stay as a base for exploring the great outdoors; Scotland offers much in terms of outdoor pursuits, it draws many active visitors year round. 
For some a holiday home has a future purpose; they may hope to live there one day. When this is the case the requirements must be tailored to suit potential needs – primarily how well connected a property is.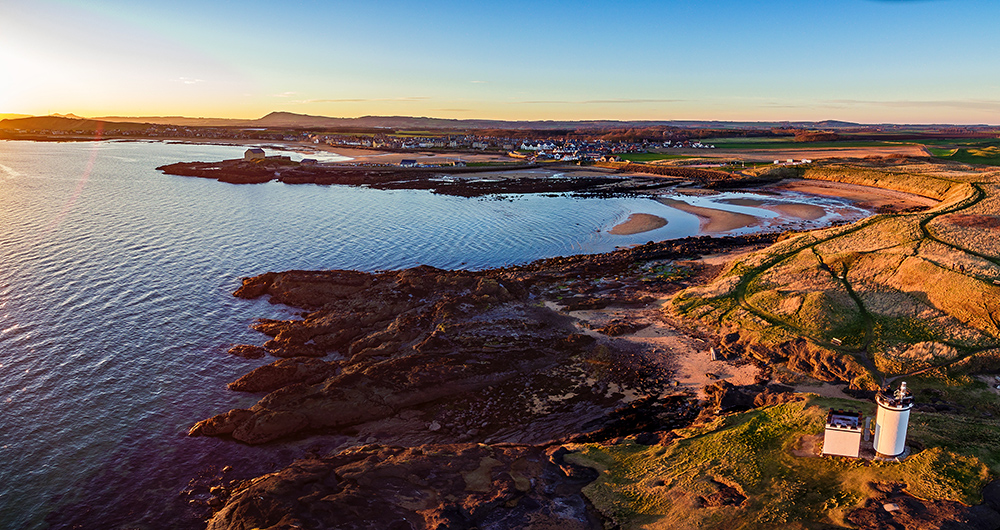 Location
Scotland has some incredibly beautiful locations to consider when looking for a holiday home, from the Isle of Skye to Loch Ness. It might even be that you'd like a second home in a city setting, Edinburgh is an incredibly popular place to visit and as a base has easy access to many other attractive parts of the country.
When considering the location of your holiday property it is wise to consider the transport connections and communications. Whilst a remote home may seem idyllic will you visit it enough for it to be a good investment of funds? And if you're hoping to let it to other holiday goers might they also find the property's location too difficult to reach? These are important considerations.
A home around Loch Lomond and the Trossachs with a view over the water might appeal if you want a base from which to explore. The Inner Hebrides and the Isle of Skye offer an escape from it all and the chain of Islands that makes up the Outer Hebrides have much to offer; from beautiful sandy beaches to fascinating wildlife and a long list of outdoor activities.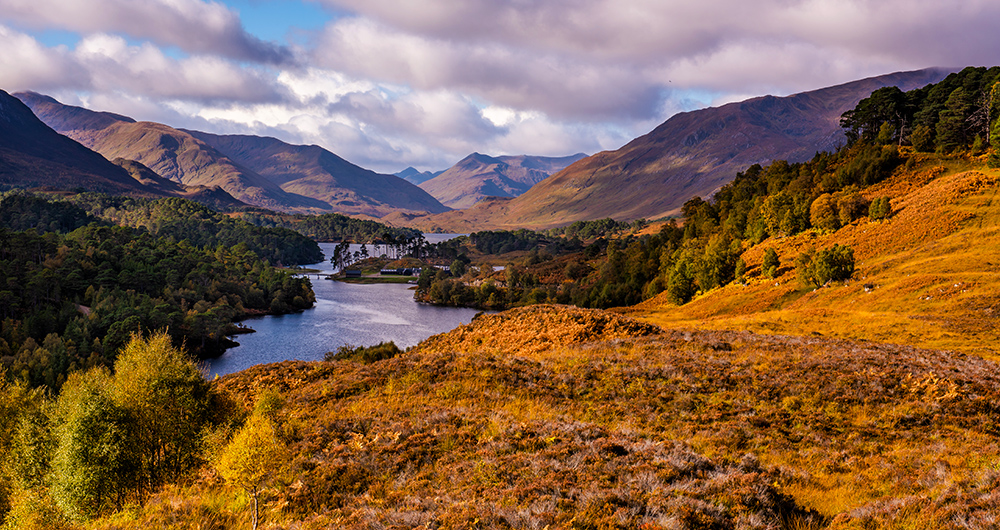 Seasons
As with all holiday destinations there are seasonal changes in how busy an area might be, if you'd buying in a city you're unlikely to be as affected but homes in holiday hotspots will see seasonal change in numbers of visitors.  Schools holidays tend to dictate the busy periods, along with improved weather – the summer is usually a more popular time to visit than the winter. Although many enjoy visiting Scotland for the snow in certain months.
To earn the most from your holiday home, if you're hoping to see some income via renting the property out, then you should try to make sure your second home is available for as much of the 'high season' periods as possible – this is predominantly the summer months, during school holidays and over Christmas and New Year.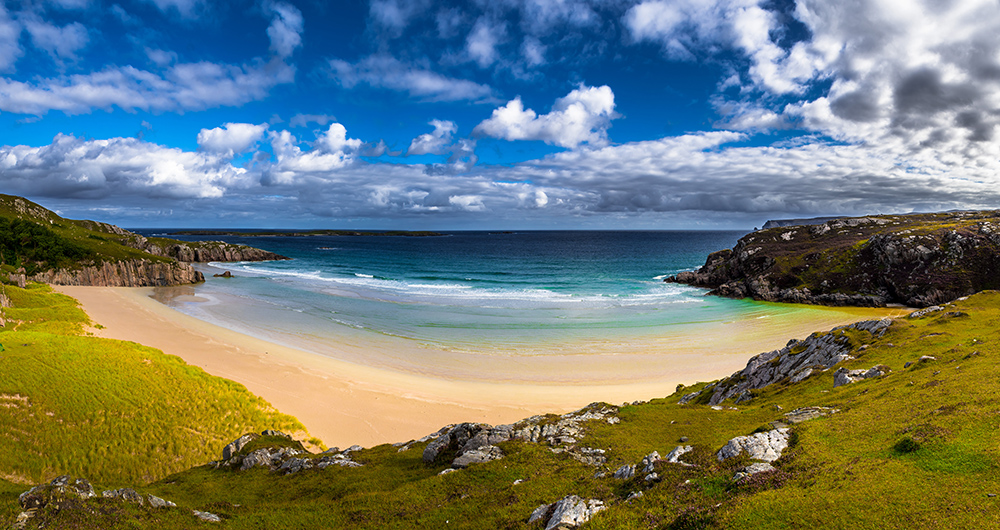 Future planning
Whilst you may be focusing on the purchase of a holiday home as a place for you to enjoy it is also wise to also consider it as an investment. The reality might be that you have to sell the property and in those instances you want a property that will appeal to others.
When conducting due diligence on the behalf of our clients we factor the condition of the local property market currently and historically, whilst the local property market is unlikely to remain exactly as it is at the time of buying it can provide a good indication on the strength of your potential investment. It is wise to buy this type of property in an established area which has strong desirability.