Country Houses For Sale in Scotland
From country estates to smallholdings…
The geography of Scotland is extremely varied; from the densely populated cities to the totally uninhabited islands, the picturesque Highlands and the rural lowlands.
When looking for country houses for sale in Scotland with land it is likely that you will have a purpose in mind and the search will be heavily directed by these requirements.
Garrington Property Finders are experts in finding idyllic property for their private clients across Scotland.
Whether you are seeking a farm with particular land requirements, an equestrian property or a home that could be made to be fit for purpose our team of buying agents can help.
A key first step is to meet in person, without any obligation on your part. This initial meeting can be of huge benefit to the search for us to understand your property requirements and to discuss our service in greater detail.
To find out more about our services please contact us without obligation.
Back to services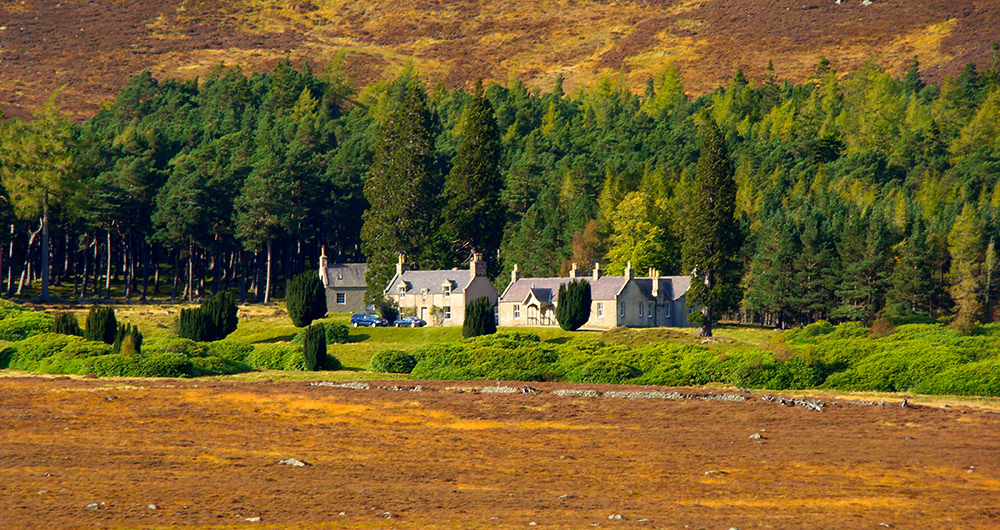 Tailored service
Having searched for property on the behalf of private clients for many years we understand how unique a search can be, finding the right property can outweigh the need to immediately find one. Patience and dedication to each search allows us to work thoroughly and efficiently in finding the perfect residence.
Depending on the type of property you are looking for our service is tailored to your search, we also work with your schedule and availability to make the sourcing and acquisition of a new home as effortless as possible.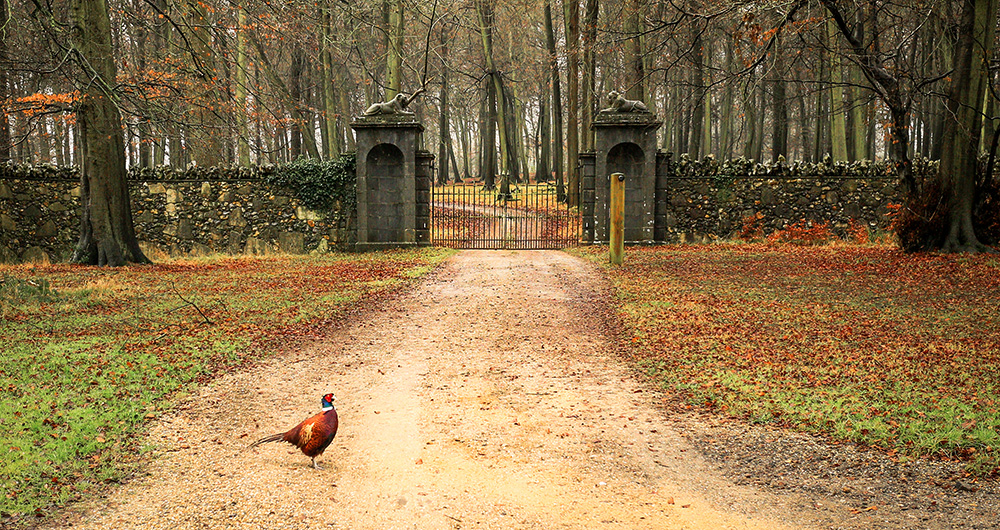 Sporting Estates
Sporting Estates in Scotland are an attractive long term investment to many, whether it is to be a home or place of business. Many hope to own land where you can undertake as many different events as possible. With the mixed terrain available in many parts of Scotland this is often feasible.
Our local experts would be delighted to work with you in finding the ideal sporting ground for your purposes.
Country Homes
When buying a country home you are often presented with historic properties, whilst these offer much by way of charm it is important to fully understand the ongoing commitment that might be required.
Our buying agents can provide advice and guidance when considering period homes, they can also recommend the services of specialists when deemed necessary. Many characterful, historic homes are listed properties which can impact any plans you might have for renovation works should a property require them; understanding the implications from an early stage is important.
Country manors may also have extensive lands, there may be rights or way or other similar elements that need to be fully considered before committing to a purchase. Having a buying agent working on your side throughout a search for a country home can ensure you make a well-informed buying decision.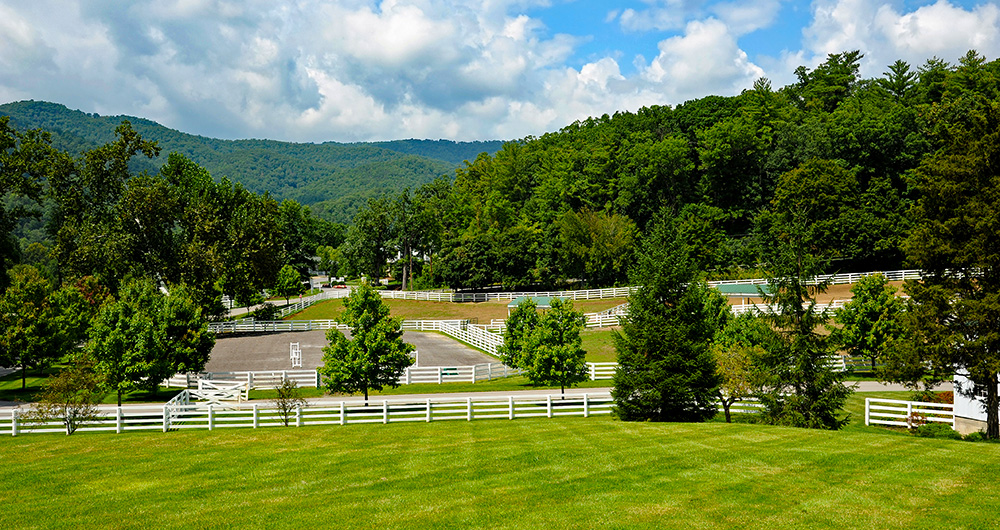 Equestrian Property
Equestrian property in Scotland is often in short supply, whilst much of the terrain across the country is idyllic and extremely picturesque it doesn't necessary lend itself to the practicalities of keeping horses.
There is also a difference in what you will be looking for in a property if you are a hobby rider or a professional – we appreciate that each of our clients requirements are unique and tailor our search and service to their individual needs.
Depending on your motivations the house itself might be secondary to the land and outbuildings. In some cases existing properties with land and different types of outbuildings that are not currently being used for equestrian purposes can be modified to work; when searching for equestrian property we are thorough in considering all possible opportunities.
Agricultural Property
Agricultural property is a broad term which encompasses land and buildings to be used for a multitude of purposes. Understanding the plans you have for the property ensures we are efficient and as effective as possible in our search.
Whether you are seeking a farm with arable land for livestock, a property which will also offer sporting facilities, land which includes forest or perhaps a farm that will offer the opportunity to produce green energy; our property finders in Scotland can assist.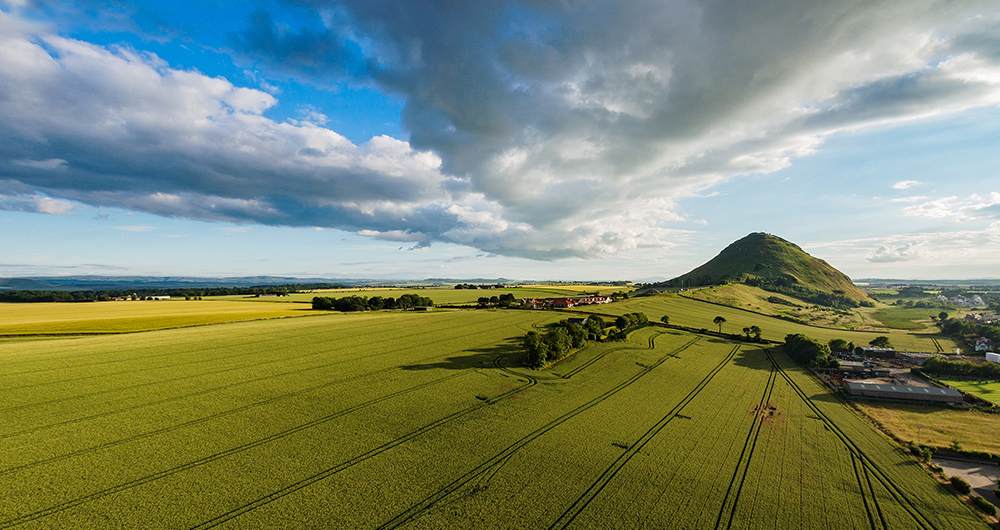 Smallholdings
Scotland is a popular place to own a smallholding, many of the rural properties here come with several acres and the ability to work the land. Purchasing a smallholding comes with particular considerations, a key point is to understand what you hope to do with the land as this dictates what sort of property will be suitable.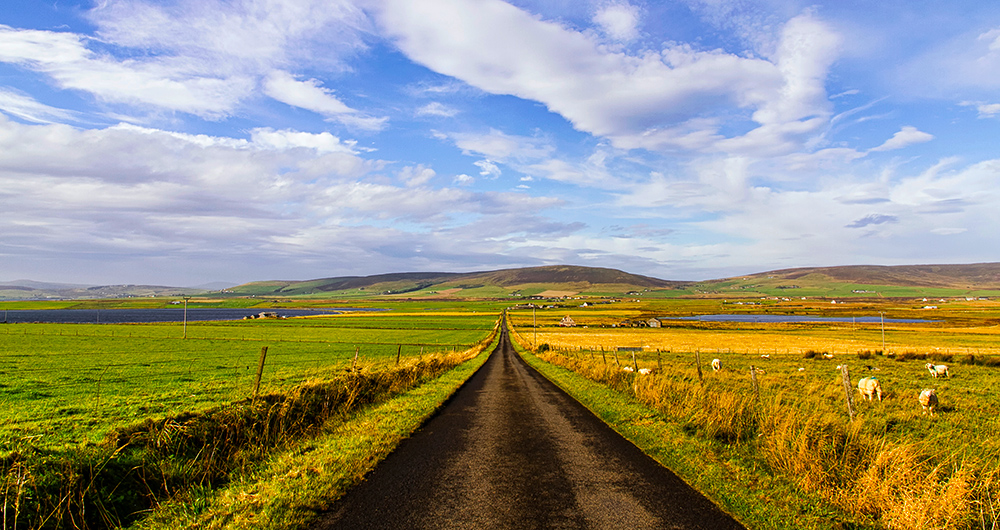 Rural property finders
No two searches are the same; our service is entirely tailored to your requirements. If you are looking for a rural property in Scotland or are considering a purchase our team of property finders would be delighted to assist with your search.
Whether you are seeking a large Scottish estate, a country home or a smallholding  our local search consultants are equipped with the knowledge to find you a suitable property.
To discuss your requirements without obligation please contact us.