Investment Property Search
Finding the right investment properties
We are often instructed by clients starting or building their portfolio of investment property in Scotland.
We appreciate that some investments are entirely commercially focused and others might be a seeking a property that may also serve a more personal purpose further down the line. Tailoring our service to your plans allows us to propose only valid opportunities.
Providing clients with a professional approach to meet an investor's investment goals, we offer a well-practiced solution to finding suitable properties.
As investment property finders in Scotland we can help you find the most suitable property in the ideal location, whether considering attracting students by purchasing near to one of the top universities such as the University of St Andrews of the University of Edinburgh or looking to purchase a flat aimed at attracting professionals.
Upon conducting initial research on each property, including viability with realistic figures, your search consultant will propose a shortlist of properties for your consideration.
If you'd like to talk to a member of the team about our bespoke investment solutions please contact us.
Back to services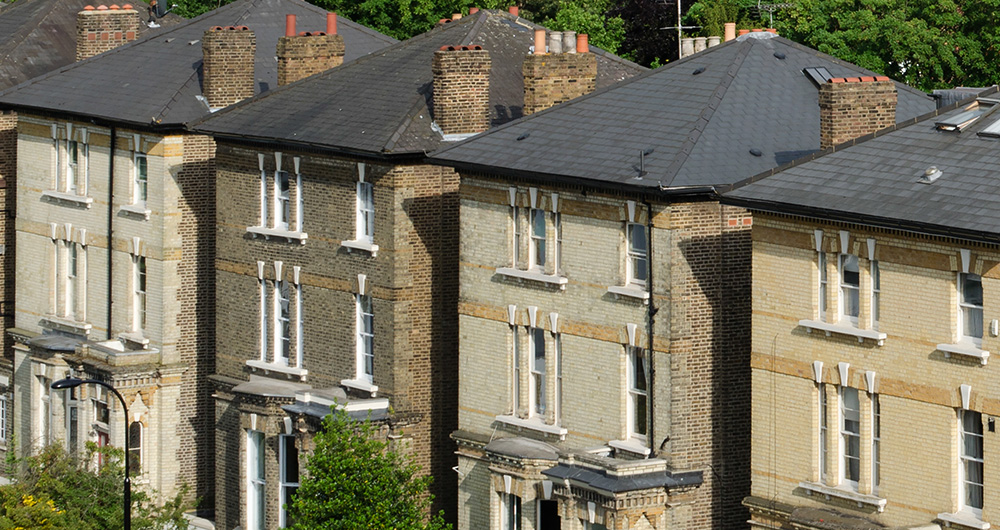 Investment strategy
As with any type of investment it is important to establish the purpose and future plans for the property. Whether you are driven by short term capital growth, rental yields, the potential for development or long term appreciation we are able to advise you of the best property available.
Garrington property finders have access to countrywide and localised market data which allows them to constructively propose target areas and property types suitable for investment.
An initial, no obligation meeting can be of great value in building the brief and identifying the best strategy for investment.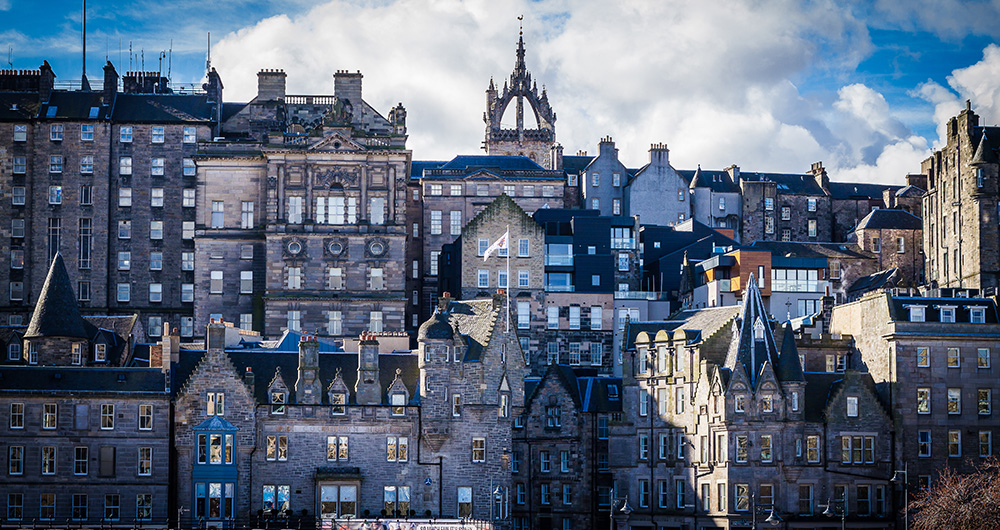 Location
In many cases we are approached by investors who would like to invest in property but would like guidance on which area presents the greatest opportunity. Depending on the plans for the investment and the target figures we can propose suitable locations to focus the search for investment property.
This approach can be entirely tailored depending on how wide an area you'd like to include. For some investors who plan to manage the property themselves or if the property might be used for the benefit of themselves in the future then it might be necessary that the property is within a certain radius of their main residence.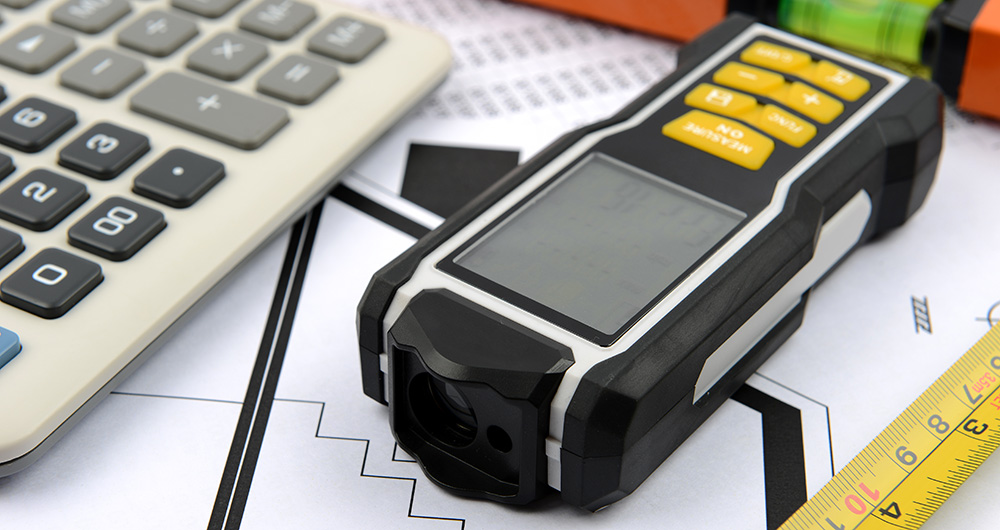 Report and recommend
Once a strategy is agreed your dedicated investment specialist will approach their network of industry contacts and search the wider property market to find suitable opportunities.
When considering property to be let we are considering properties in a different way to hoe we might look at a property for an end user. Void periods in rental properties can be extremely stressful for landlords as a gap in tenancies is costly. Purchasing a property that has many appealing attributes sets the investment in the best possible stead for letting. The considerations can be down to the locality and what is popular with tenants in that area, transport connections, condition of the property, the immediate surrounds of the property. Your dedicated investment consultant will consider a multitude of factors before proposing an opportunity.
It is important to plan with realistic figures to ensure you are not left short financially in the future, whilst we cannot make guarantees on capital growth we can offer forecasts based on historical evidence.
Due diligence and negotiation
Once a suitable opportunity has been identified to pursue we conduct thorough due diligence including collecting information regarding comparable sales in the vicinity to create a basis for a negotiation strategy.
The strategy is proposed to you, the client, and agreed together with your solicitor before  an offer is submitted to selling agent and their vendor. Working towards securing the property at the best price and under the most constructive terms for the purpose of your investment.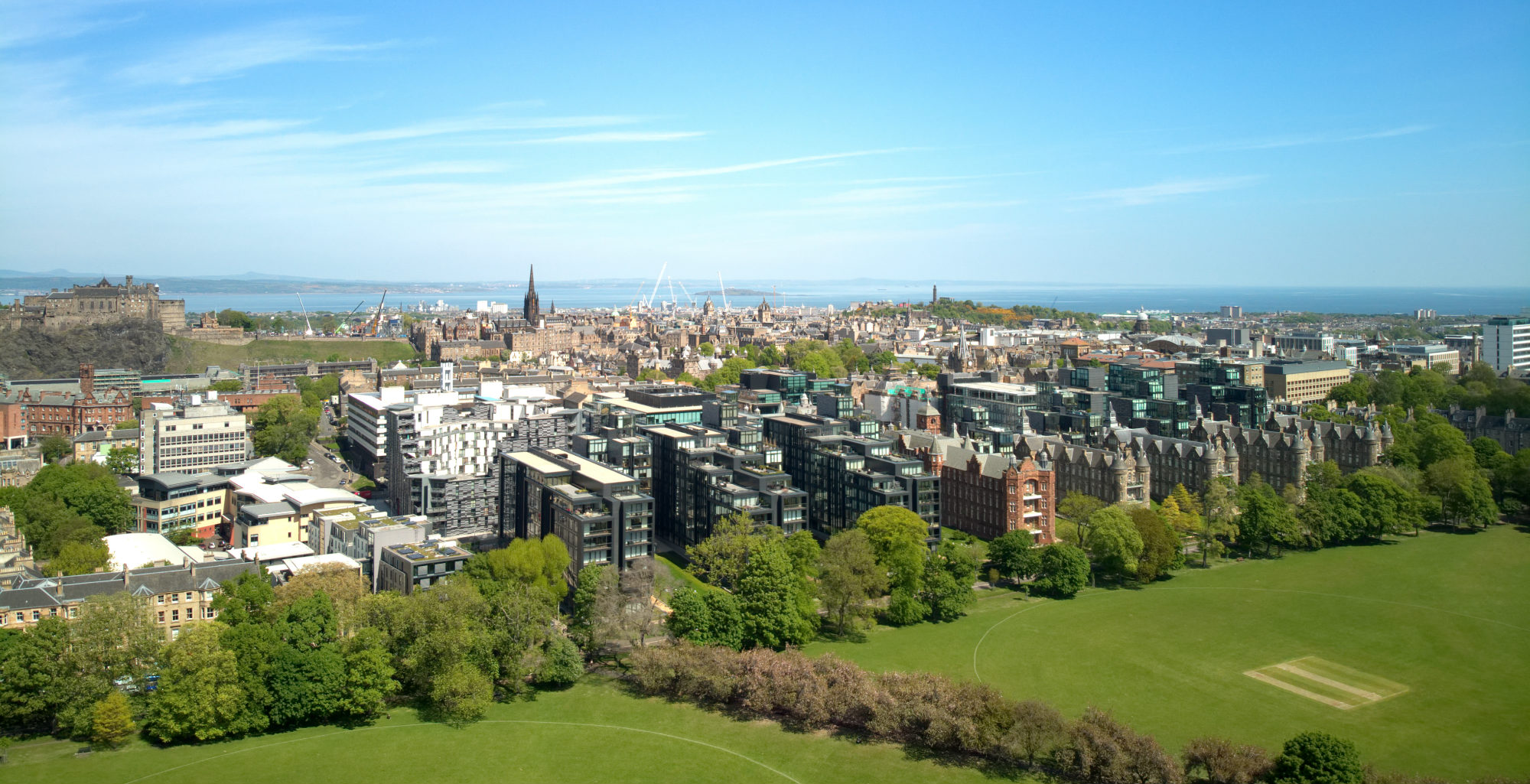 Management of purchase
Working together with your chosen solicitor we are able to provide on the ground support throughout the purchase process, providing guidance and sharing our knowledge on how best to proceed for the success of your investment.
Some landlords in Scotland choose to become accredited, whilst this is not compulsory it can be very useful information, especially if you are new to the business. It is mandatory for private landlords to apply to the local council for registration.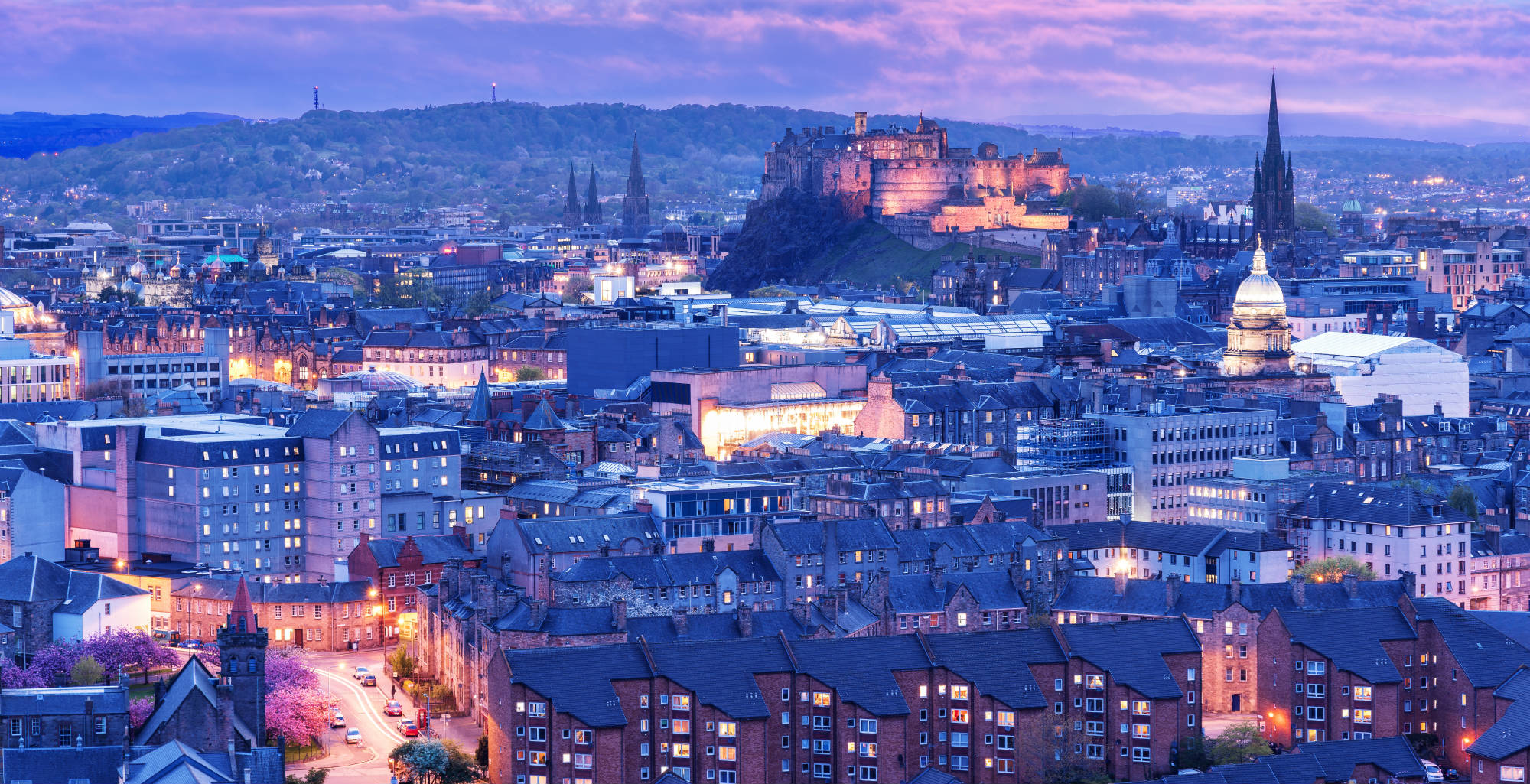 Preparing for tenants
Preparing a property to be let can be a daunting process if you have not done it before, or even if you have an established portfolio and this property is in a new area. As needed, we can provide guidance on what you need to have in place and how to make the property as lettable as possible.
In the instance that you require the assistance of other professionals we are more than happy to assist in finding suitable recommended parties to help whether it is to find the best and most appropriate insurance, ensuring the property is set up correctly for taxation purposes or doing works to the property to prepare for a let.