Andrea Hewitt
South (Surrey, Sussex)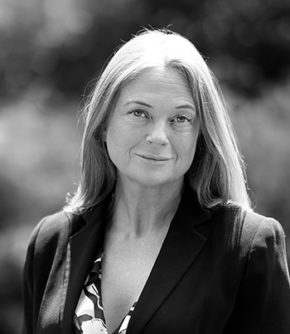 Andrea has a comprehensive understanding of the property market which started whilst living and working in London. She moved from Cornwall to North London in her early twenties. Shortly after moving to London Andrea began working for one of London's top estate agents in St John's Wood. Seven years later she had successfully climbed the internal career ladder and was effectively gaining instructions for the company across a broad area in North West London.
Life then took Andrea on a very unique path travelling the world on tour for two years, with her now husband, a former member of a well-known rock band.
Upon returning to the UK she joined another high end London estate agent, wanting to utilise her expansive knowledge of the property market. Upon starting her family Andrea moved to Surrey, a county she now possesses extreme local knowledge of and has an excellent professional network.
Andrea conducts searches for clients seeking their new home in the county she enjoys living in herself. It is her time living in Surrey, her wealth of contacts and her plentiful knowledge of the property industry that enables her to do this and obtain first class results.
Email Andrea
01483 338348