Finding the perfect place to call home…
Our Rental Property Search service is similar to our Property Finding service in that we take the same level of care and attention as we would when looking for a property to buy.
Whether you are relocating to Scotland, not ready to buy or just needing temporary accommodation, we oversee the entire process, from finding a suitable property to liaising with the letting agent and landlord through to you moving in.
We take time to understand your requirements, overlay this with our market knowledge on stock availability and rent levels and guide you on the best way to achieve your requirements.
We would be delighted to assist with your search for a rental property in Scotland.
To learn more about our service please contact us for a no obligation discussion.
Contact Garrington about your rental search in Scotland.
Back to services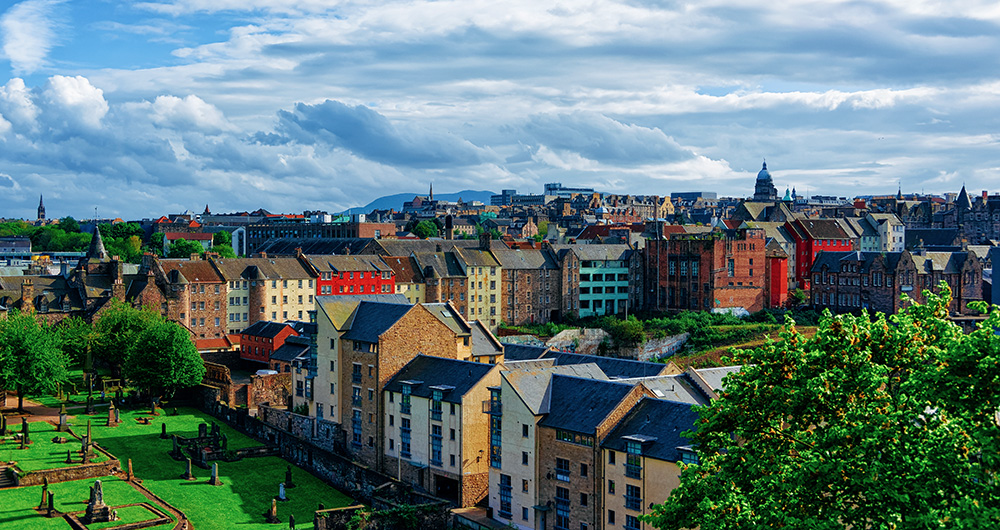 Setting the brief
In order for us to be as efficient and effective as possible in our search for an ideal property it is important that we're provided with as much detail as possible regarding your property requirements.
Whilst renting can be deemed to not have the same repercussions as when buying a property and it is often expected of tenants to compromise on more factors – this property will be your home and it needs to work for you.
Alongside the key information about the property size, location, furnishings and your move date it is also useful for us to understand how long you intend to live at the property.
Once we have taken all the relevant information and fully understood your property requirements we will begin looking for suitable property.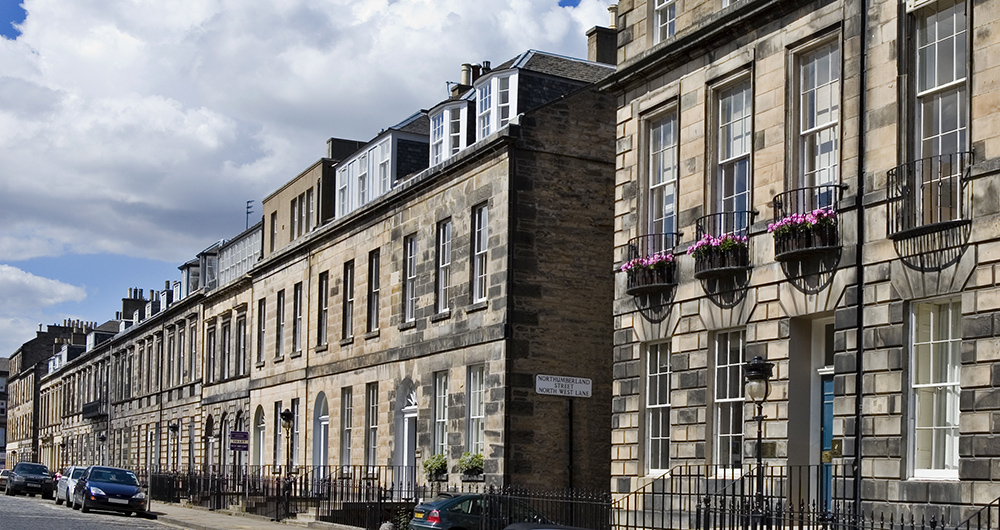 Accompanied Tour
For the most part the rental market moves at a much quicker pace than the sales market, properties come on and off the market within weeks rather than months. The best course of action when seeking a rental property is to set a date upon which you will be available to view suitable properties. We will then set up viewings of suitable properties for that day.
Your dedicated search consultant will help you consider the practicalities of a property and how it would work for you based on the brief you've provided us with. It is important to be thorough when viewing rental properties as you have to act much more quickly than when looking for a property to buy meaning there might not be the opportunity to revisit a property prior to putting forward an offer.
Larger or more unique properties do not usually let at the same pace as the rest of the market meaning it might be worth viewing suitable properties on an as and when basis.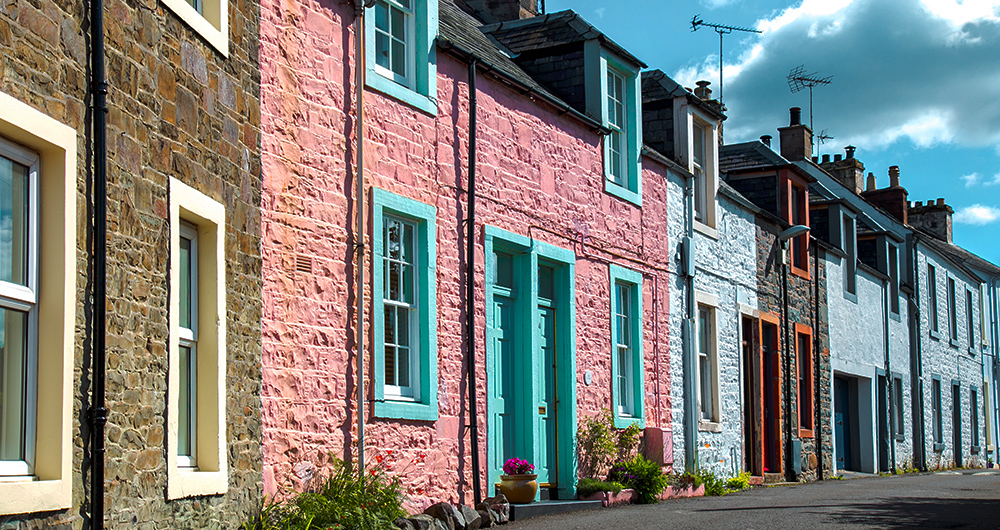 Securing a property to let
With so many different types of properties to consider and varying localised property markets to contend with finding the ideal rental property can be a daunting task, especially if you are new to an area. Our search consultants can share their local knowledge and provide guidance throughout the process to ensure you move into a property you are happy to live in.
When a suitable property is identified and our client indicates that they would like to secure it as their home Garrington then undertake further due diligence on the property speaking with the letting agent to garner as much useful information as possible in order to propose an offer.
Once terms are agreed you might be required to pay a holding deposit to confirm your commitment to the property. Once this is paid the letting agent will being processing the necessary paperwork; a private residential tenancy agreement will be prepared and collect references. Your deposit should be registered with a tenancy deposit scheme. Your Garrington consultant will oversee all paperwork and ensure the correct things are in place.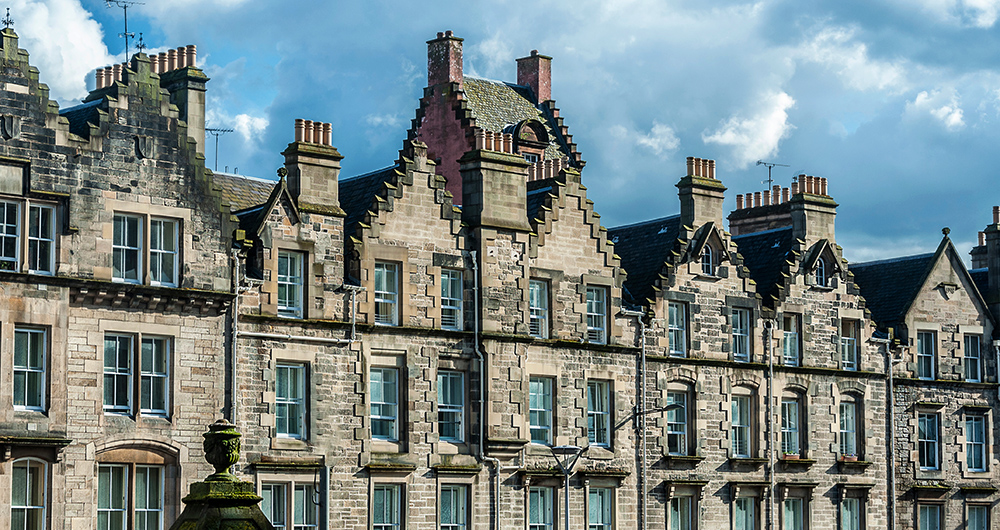 Inventory and moving in
Not long before your move in date, sometimes even on the day of move in, the landlord will arrange to have an inventory and check in carried out.
A Garrington consultant will be present on the day of move in to ensure the property is as agreed and to note anything that needs to be included in the inventory – it is important that we check the property before you move in so there is no question as to how the property was handed over for the start of the tenancy.
In the midst of moving it can be difficult to remember to record relevant meter readings, your consultant will be present to ensure these aren't missed.
Garrington are on hand to assist with your move to your new rental home until you are settled.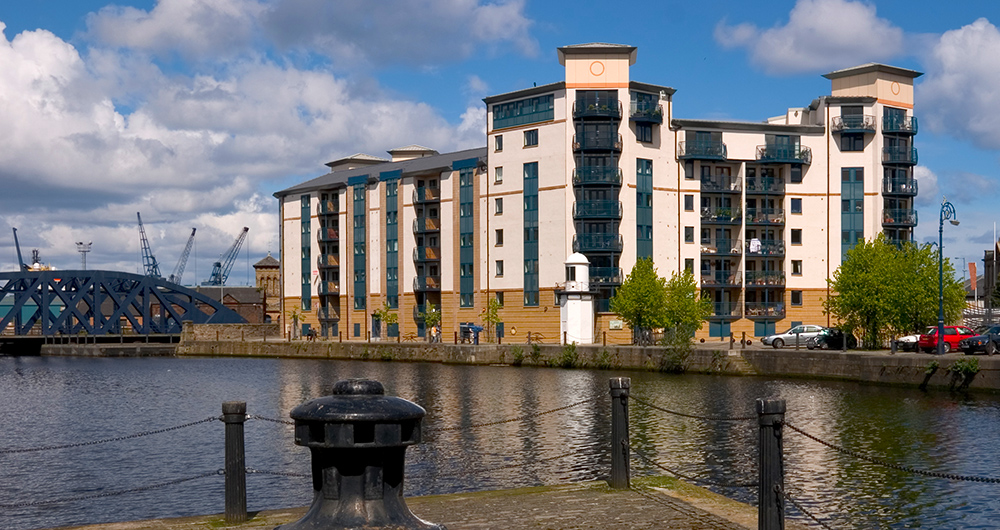 Corporate Relocation
Our sister company Garrington Relocation offers a dedicated service to corporate clients and companies relocating their employees to the UK.
Over the many years Garrington Relocation has been in operation the service has been honed providing clients with an all-encompassing relocation solution. From taking a detailed brief, to accompanied viewing tours, monitored check ins and thorough settling in services, ensuring each move is a highly successful relocation.
As one of the best known relocation companies in the country Garrington prides itself on maintaining only the highest levels of service, successfully moving employees and their families into their new homes across the country.
For more information regarding the services available contact Garrington Relocation.