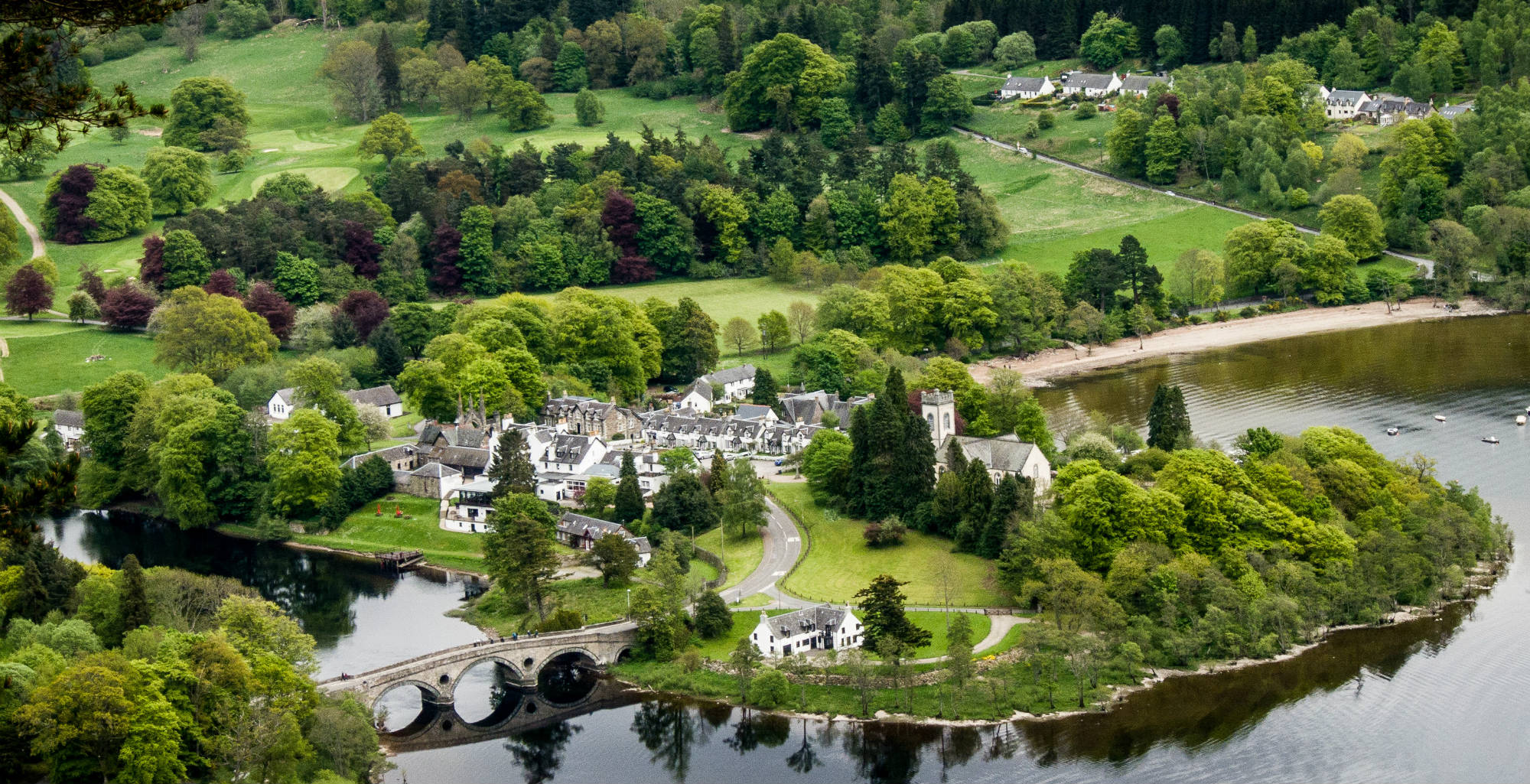 Property Finders in Scotland: What we do
Published Mar 13th 2019
3 mins read
Prospective clients sometimes ask us 'As property finders in Scotland what exactly is it that you do?' So many elements of buying a property in Scotland differ from the process across the rest of the UK so there are some important differences in the service we provide to our counterparts in England.
How properties are advertised for sale in Scotland
The home buying and selling process in the UK is much different to the most common practices used internationally.
Commonly across international markets there is a listing agent and many introducers. The listing agent will make the property available to all introducers who then market the property to their buyers.
It is often the case that buyers and sellers have their own advisors representing their interests. Upon the completion of a sale the fee is usually split between both the listing agent and the introducer although an introducer may also be paid an additional fee by their buyer for finding the property.
In the UK an estate agent acts solely on the behalf of the seller, working to secure the best possible outcome for the seller with the sales fee being paid directly to the estate agent. Unless they employ the services of a property finder buyers are unrepresented in the sales process, until a solicitor is involved.
A property finder represents the buyer, acting solely in their interest, finding the best possible property, carrying out thorough due diligence and assisting in the securing of a property, working closely with a client's solicitor.
Property pricing in Scotland
Property pricing in Scotland is different to the prices advertised on property being sold across England. For the most part property is advertised with a 'fixed price' or 'offers over' there is little room for negotiating down for the price the property is being advertised for.
In some cases, especially when there is interest in a property from multiple parties, buyers will be asked to enter their best bid in a 'blind bidding' situation.
Sellers provide potential buyers with a home report which is a formal document carried out by a surveyor. The home report will include information regarding the general condition of the property, the energy performance certificate and a guide value for the property. The value listed in the home report can be higher than the advertised 'offers over' figure which can be confusing to those new to the Scottish system.
A property finder can be extremely useful when considering the home report and establishing an appropriate offer figure. Applying their property purchasing experience and market knowledge along with conducting thorough research, a property finder can be of great use when preparing to offer on a property in Scotland. Sharing their insight and offering guidance on the home report as necessary and proposing an offer figure. A property finder in Scotland will then work with a buyers nominated solicitor who will put a formal offer forward to the seller and their agent.
Looking for property in Scotland
International buyers seeking property in Scotland might not receive the same level of service as they will be accustomed to with the system in other countries. Whilst an estate agent will match a buyer to suitable properties they will largely be acting in the interest of their client, the seller.
The selling system in the UK is highly regulated and selling agents are not permitted to make misrepresentations of a property so buyers do not need to panic about being duped. However without an unbiased professional opinion buyers are left to make key decisions on their own and whilst a home report will include useful information and a solicitor will provide help in the later stages they will not be present at a viewing to check the property out in person and provide local property market insight.
How property finders in Scotland can help
Property finders such as Garrington can prove to be a great help when searching for and securing a property in Scotland. Paid by the buyer to find the ideal property, carry out thorough due diligence, to go through home reports as necessary and propose a figure to offer working together with a buyers solicitor. Property finders represent only the buyers interests, balancing the system.
A property finders role is to understand a buyers requirements completely and source suitable properties by any means possible, preview opportunities to decipher if they match the brief and propose a shortlist of only the very best for their client to view.
Once a suitable property is identified a property finder will conduct thorough research, studying the home report, proposing an offering strategy and working together with a client's solicitor to formally put the offer forward and secure the property.
Scotland property finders
If you are looking for a property in Scotland and would like to understand more about our property finding services please contact us for a no obligation discussion.